Rapid UX Prototyping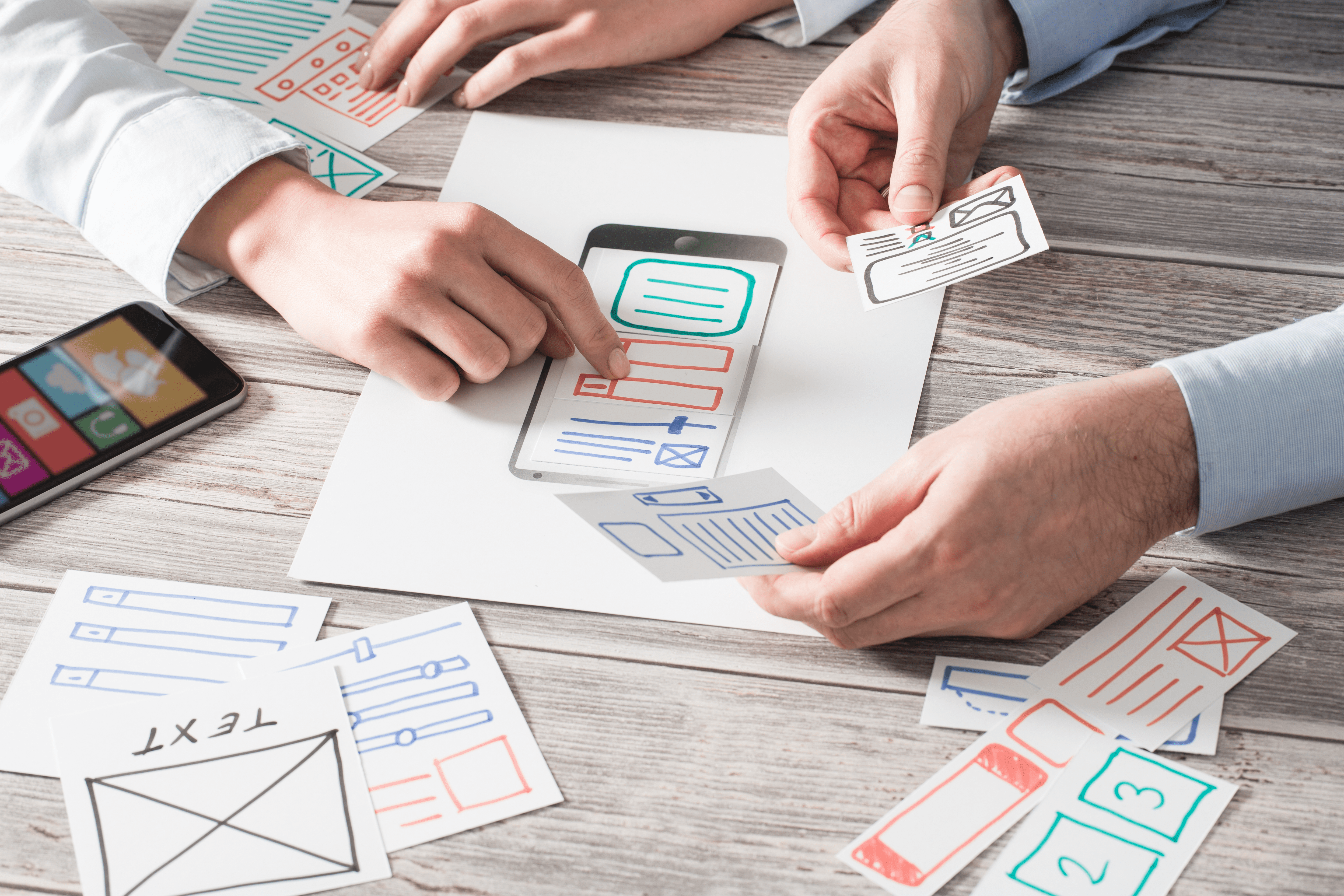 COMMUNICATE BETTER, FASTER
Axure RP Pro is a wireframing, rapid prototyping, documentation and specification software tool aimed at web and desktop applications. It offers drag and drop placement, resizing, and formatting of widgets.
As an Information Architect and User Experience Designer, Axure allows me to communicate my ideas and concepts without having to explain every click and every step in a user flow. I've been using Axure for over seven years now and am currently authoring a book on the topic.
Project stakeholders need to experience a functioning prototype before approving the concept for development and release. I'm considered an expert with Axure, and the application allows me to leverage conditional logic and a data-driven user experience that deliver that functioning prototype for a fraction of what it would cost traditionally. I can have a discussion in the morning about a design pattern and model that for the team in the afternoon and pass around the link by email after. I can deliver a simple wireframe or an interactive wireframe, or I can put together a high-fidelity, interactive prototype like you see in the examples below.
Legal Documents Repository UX Prototype
Agent Assist Referral Application UX Prototype