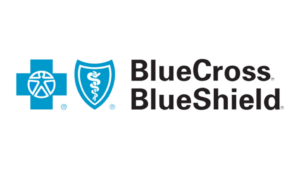 BLUECROSS BLUESHIELD MEMBERS EDGE
Usability Research Drove My User Experience Design
Project Summary
 MembersEdge is an internal, employee-facing cloud-based, comprehensive provider solution that delivers a single source of information for provider data and network management.  With ProviderOne, data is pulled from various sources into a single view, so insurance professionals no longer have to worry about incongruent data or the inability to manage relationships and activities between provider networks.
MembersEdge was developed during the 1990s as a desktop app and grew from into the behemoth tool that functions as the single source of record for BlueCross BlueShield.  The core deliverable was to sunset this old mainframe app and build a new, streamlined browser application.
Under the direction of
NASCO,
I functioned on this project as the Principal Usability Researcher and UX Designer. My task was to provide users with a cleaner interface that increased their productivity and lowered cognitive load. I utilized activities such as stakeholder interviews, surveys, user journeys, and card sorting. In addition, I also developed fully-functional clickable prototypes in Axure referencing key metrics from the usability studies I conducted.