GOAL #1
Understand users mental model and what are the friction points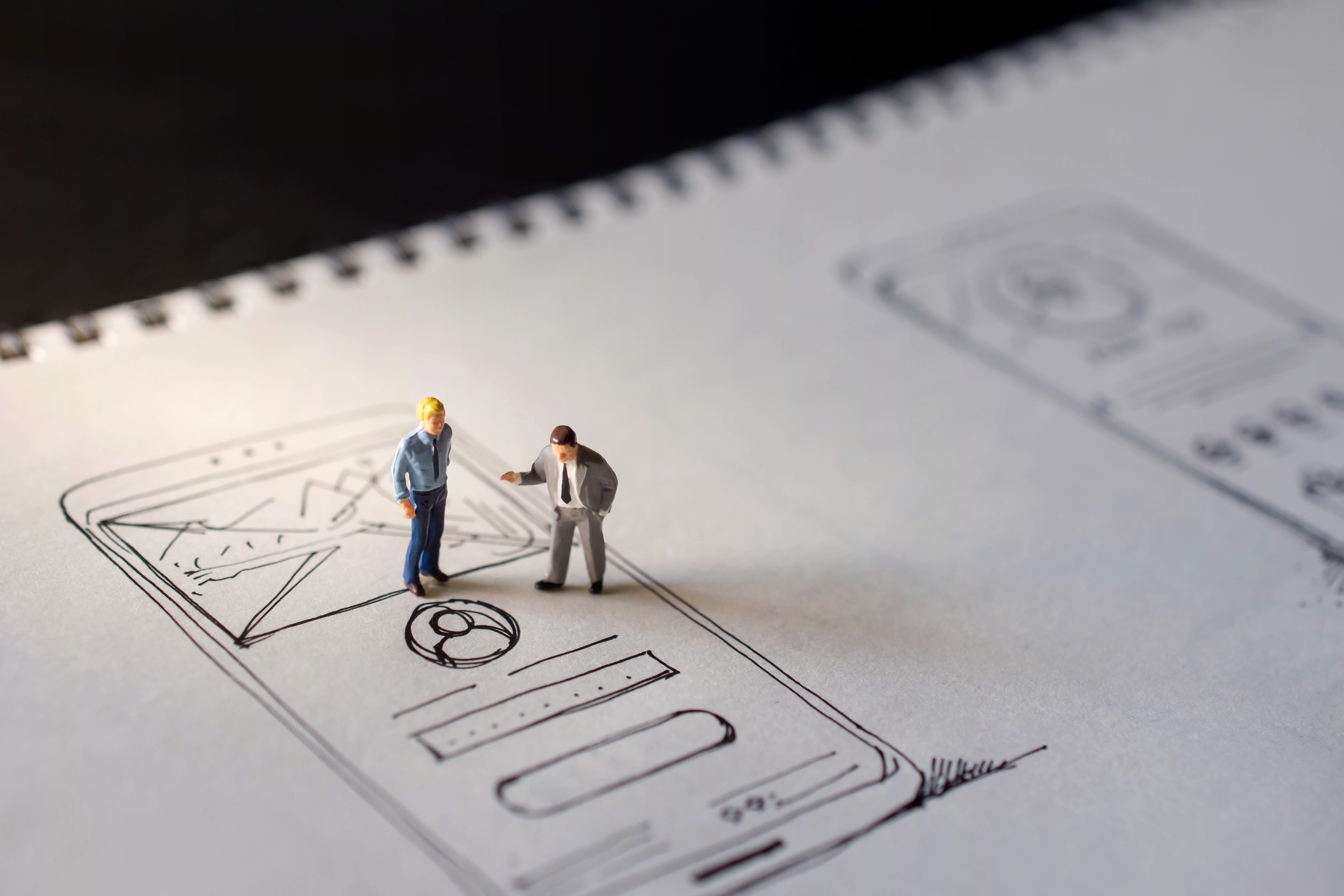 GOAL #2
Ideate concepts that greatly reduce pain points and increase ease of use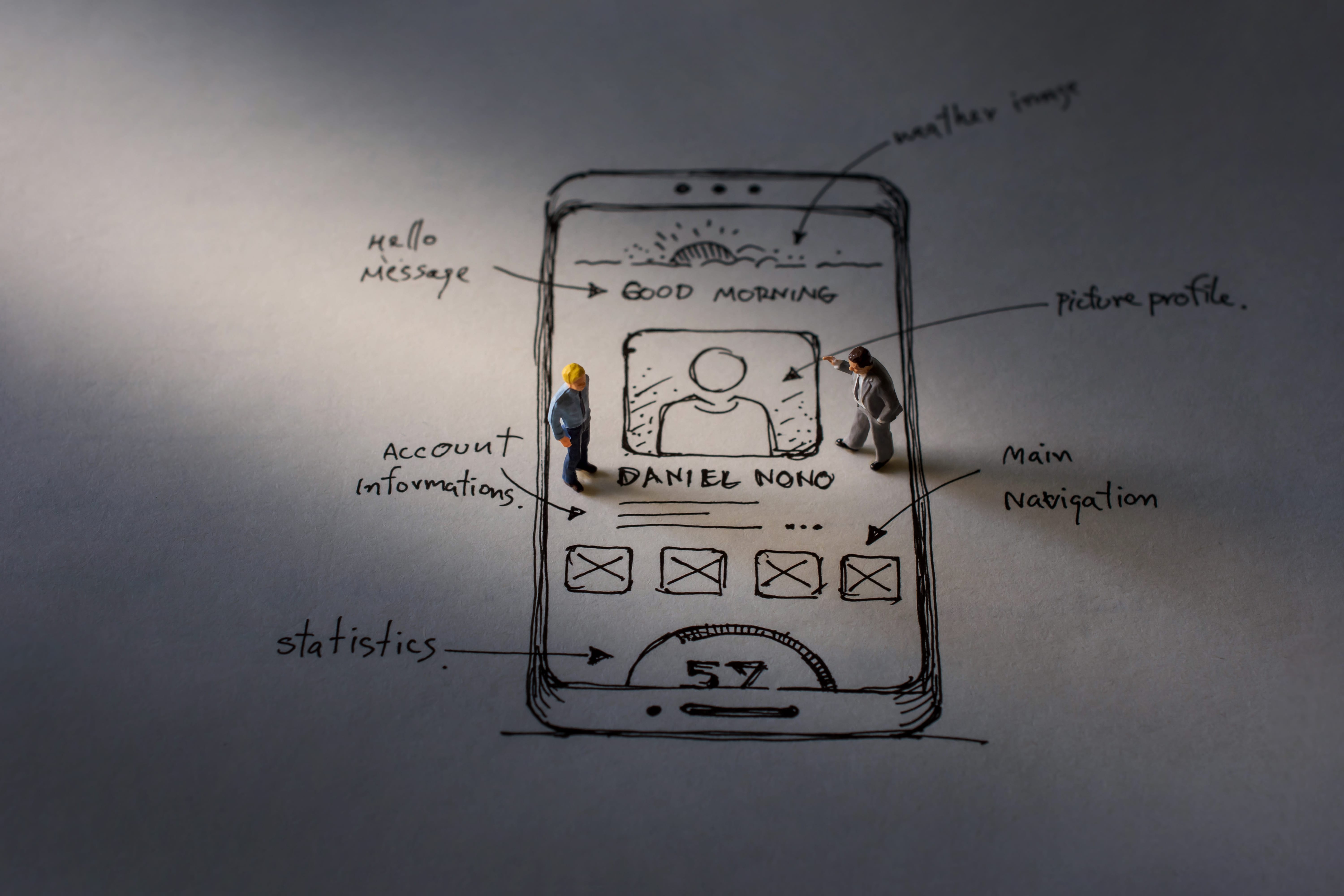 GOAL #3
Increase conversion by reducing the number of registration steps
The approach I took was to utilize design thinking so that we could better understand the mental model of our users, ideate a new solution and test whether or not it was the best possible option for the overall user experience.
I also led the timeline management aspect of the project utilizing Agile and scrum in three-week sprints.
AGILE - 3-WEEK SPRINTS / 12 WEEKS TOTAL = ONE ITERATION

We used Miro extensively to facilitate whiteboarding sessions, store ideation, and present findings to key stakeholders.
All research was performed using Userlytics, and we conducted both quantitative and qualitative user testing and usability testing to understand what users wanted and how to match that with business requirements
Figma was a great tool to help us keep moving. Previously I had overseen the development of our own design system, which gave us that speedy advantage.
When it was time to test our ideas I worked closely with UX engineers to develop a fully-functional UX prototype in Axure, which we used to in subsequent user testing sessions.
The entire project was managed by our PM and myself, using Jira and our product backlog.
DESIGN THINKING - EMPASIZE
RESEARCH OVERVIEW

Research findings details.
DESIGN THINKING - IDEATION
IDEATE NEW CONCEPTS
We first began ideating new possibilities by taking an inventory of the existing screens, and working with the Chief Architect were able to identify possible candidates for exclusion in the new flow. This also included an extensive gap analysis exercise, which produced a useful artifact that helped us get to the new design and flow.
DESIGN THINKING - PROTOTYPING
PREPARE FOR TESTING
Once the analysis and ideation was complete we tested our hypothesis with prototyping and testing in an additional round of user testing.
DESIGN THINKING - TESTING
RESEARCH FINDINGS & VALIDATION
DESIGN THINKING - IMPLEMENTATION
IMPLEMENTATION & RESULTS
Implementation and results details.