"Only a life lived for others is a life worthwhile.." - Albert Einstein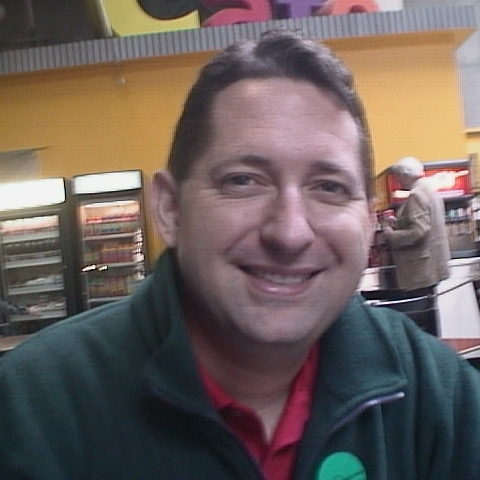 Douglas Cuffman
Director of User Experience
I am an idea person. I am a problem-solver. My best quality is my creativity. Helping others is what life is all about." I am at my very core fascinated by how creating new technology can help others do things they only dreamed of. I apply my expertise to make those dreams possible by making their lives easier and their tasks possible.
My projects span e-commerce, financial services, education, and engineering technology verticals, utilizing Axure RP Pro, Adobe Creative Suite, WordPress, and a variety of other open-source CMS systems. In addition, I am also a Certified Google Cloud Administrator.
I've been very fortunate in my career so far to have helped the following organizations: Bank of America, Iron Mountain,  TIAA, Fidelity Investments, L.L.Bean, Mass Mutual, Penn State University, University of Maine, Toyota, Lexus, Nissan, Blizzard Entertainment, Nike Women's Running, MTV, ING Bank, The United States Marine Corps, Realtor.com, Arbonne International and many more.